Isofield appoint Hytech as Global Logistics Partner for EU Hub
Isofield has announced a partnership with Irish logistics company Hytech, to act as their Global Logistics Partner. Hytech will organise all logistics and transport of Isofield's Cleanroom products including Sterile gloves, goggles and face masks, which are produced in Malaysia.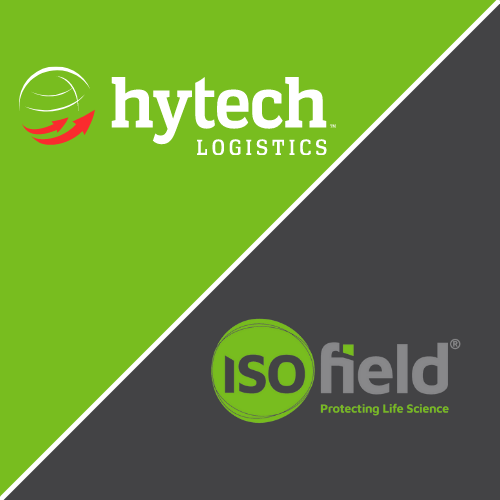 Hytech, whose headquarters are based in Dublin were chosen as the partner for the EU hub due to their knowledge and expertise in supply chain management along with their 20 years of experience in the 'Life Science' market. Hytech will control the inventory management and order fulfilment in Ireland for all Isofield products being exported to Europe.
This new partnership with Hytech confirms Isofield's vision of helping the Life Science industry protect people, products and processes by developing their sustainable and high quality Cleanroom consumables which can now be distributed throughout the EU through the quality processes and logistics of Hytech.
Speaking on the new partnership Isofield Managing Director Steve Morgan said: "We are delighted to welcome Hytech as the Global Logistics Partner for Isofield's EU clients. This partnership with Hytech will ensure we are best equipped to serve our clients through the EU. With their expertise in supply chain management, Hytech are a great partner for Isofield and we look forward to working with them."
Hytech Logistics Managing Director, Stuart Burke spoke on the partnership: "We are very happy to have secured this partnership with Isofield. It is a testament to the hard-working team, expertise and services offered by Hytech, we look forward to working with Isofield and managing their logistics and transport for their EU base here in Ireland."